QGrads makes it easy to hire college students and grads

Leading risk management and insurance
companies choose Questpro to hire
students and college grads.
Questpro is the leading risk management and insurance staffing agency and our QGrads division enables you to hire smarter and simplify your college recruiting efforts with our powerful, simplified process that provides proactive candidate recommendations that delight your team, resultinging in great hires. 
Trusted by leading insurance and risk management companies
How to find a
job after graduation

through Q-Grads
Are you a current recent graduate or college student 2-3 years from graduation? Are you interested in the various career paths within the Risk Management and Insurance (RMI) industry? If so, join the FREE growing international network of QGrads and access our unique services.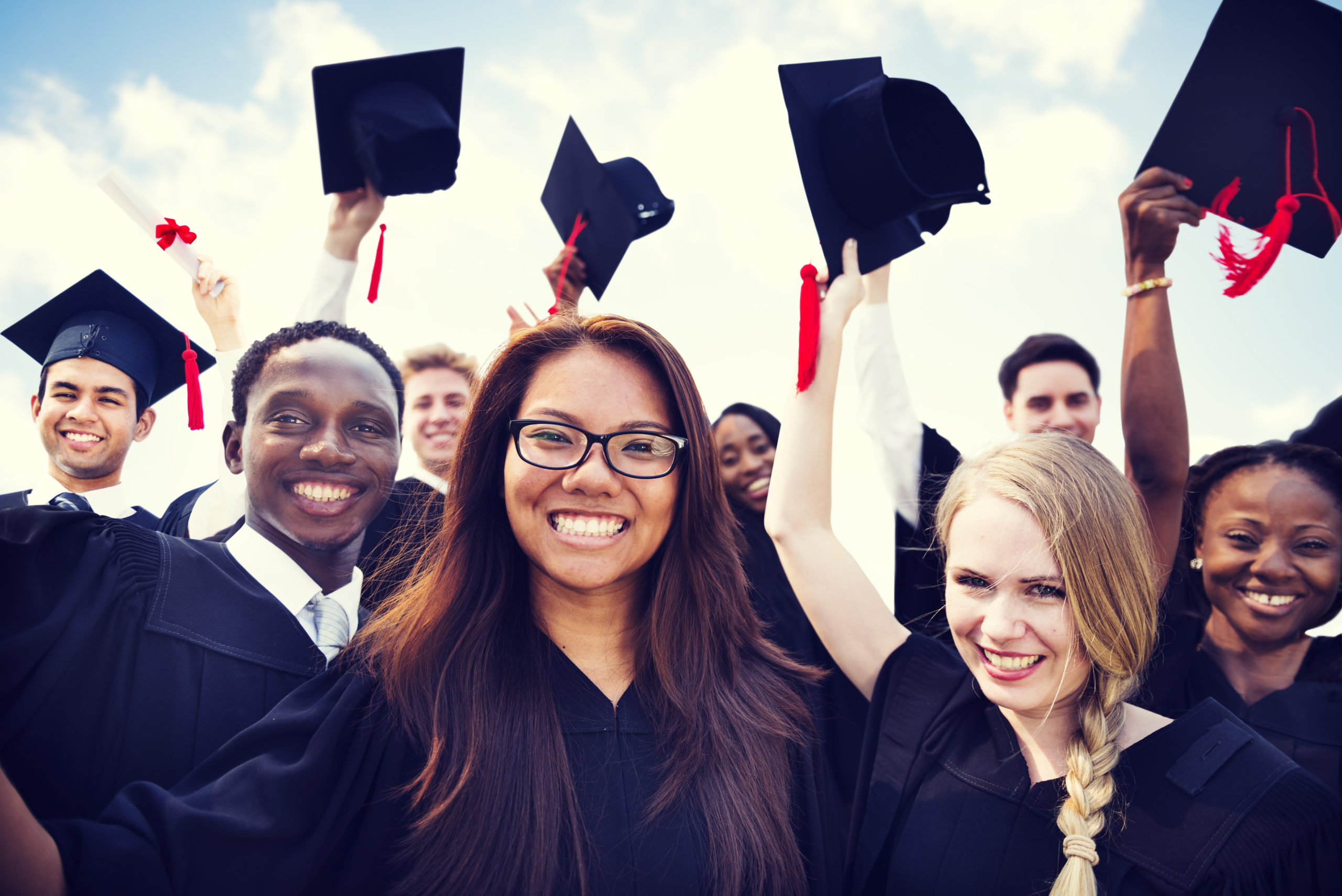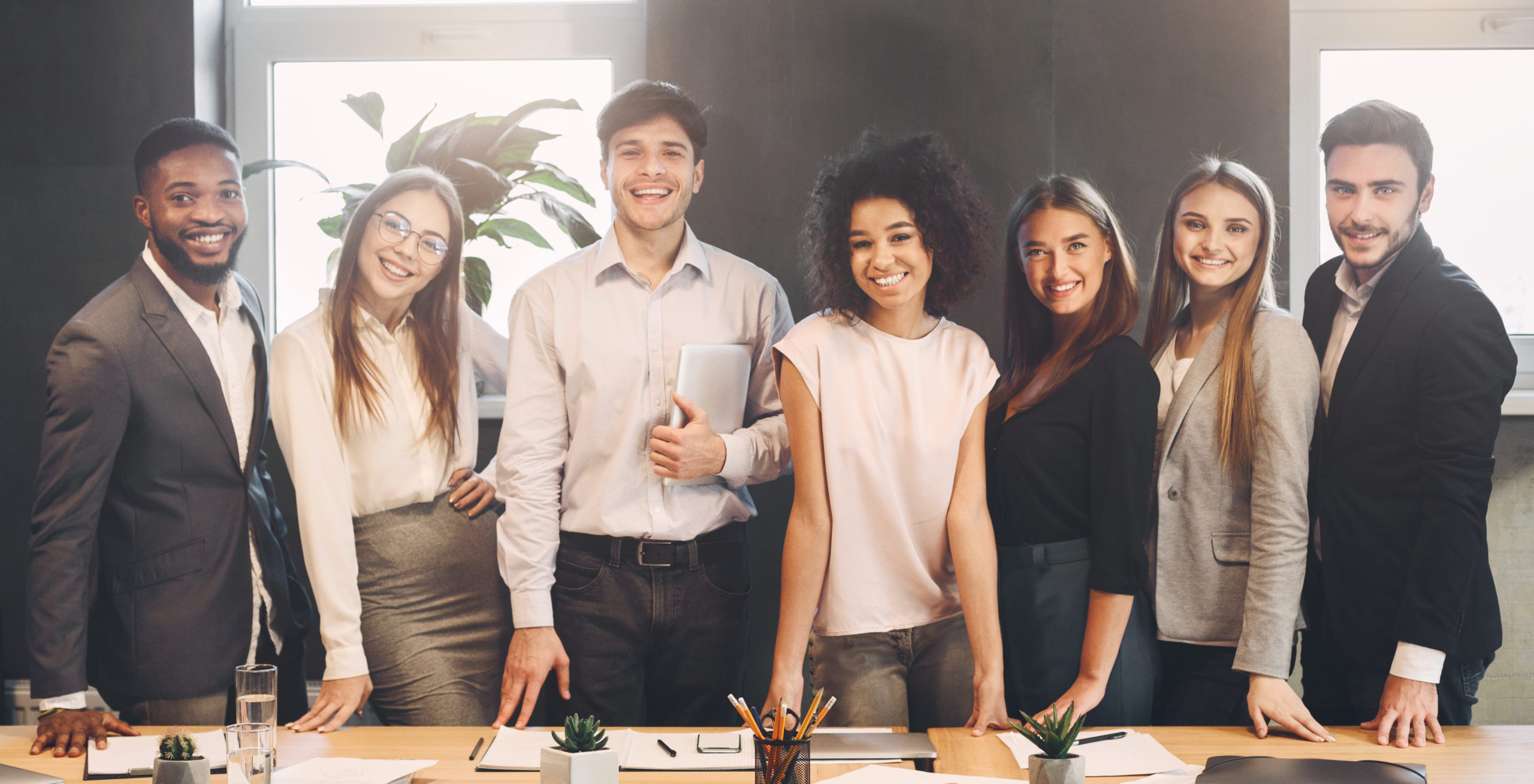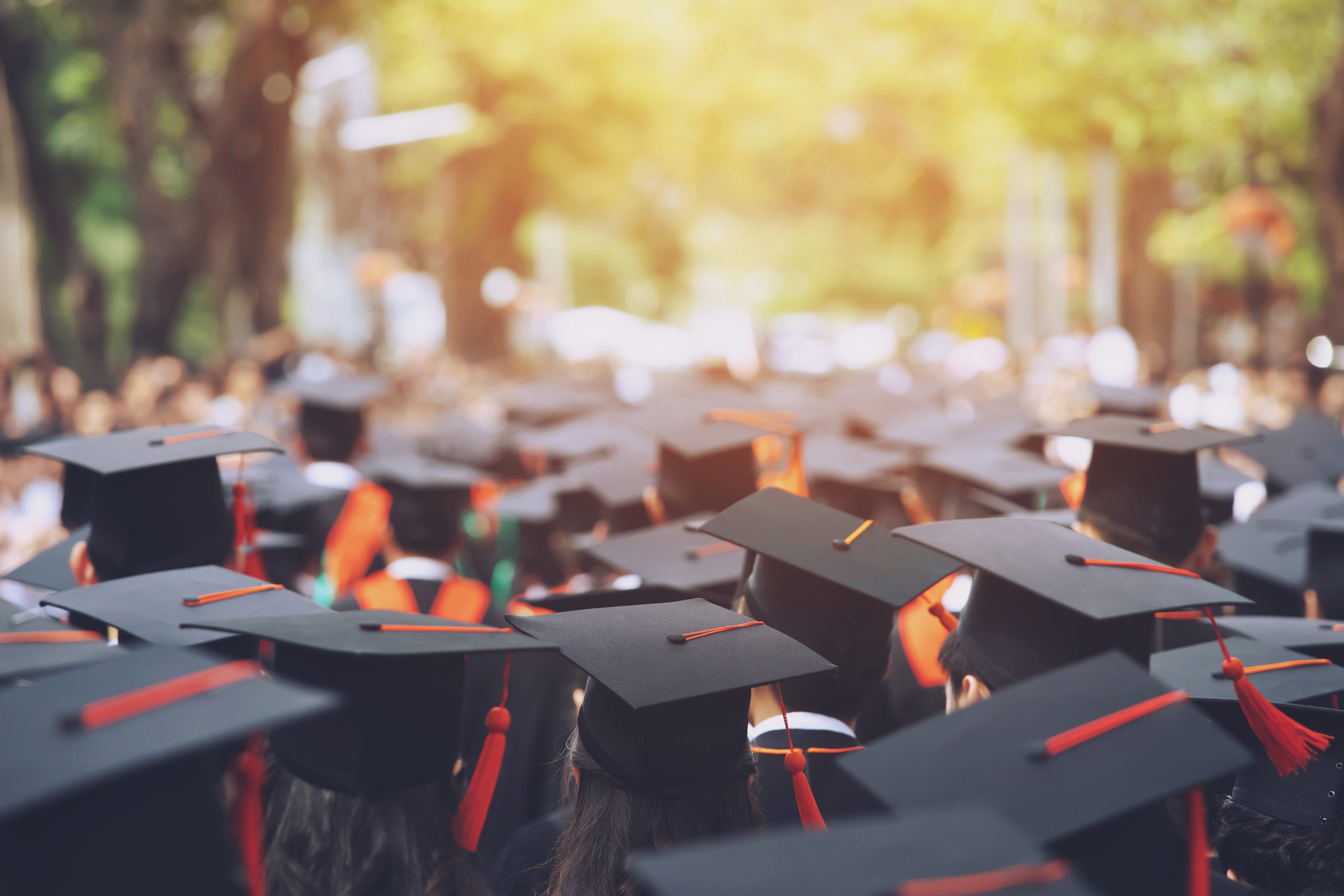 Upload your resume.
Fill out this informational survey and upload your resume and work preferences.
Apply to jobs.
Review our Questpro Career Portal and apply to any jobs that you are interested in.
We walk you through your interviews.
Once an employer has selected your resume, we walk with you step-by-step throughout the entire interview process, provide pre-interview resources and post-interview debriefs.
We're about
college recruiting

.
We put students and college graduates at the forefront of everything we do, ensuring our process helps our best and brightest launch a career with purpose and meaning.
We approach college recruiting with practicality, humility, and empathy. We believe that students today can't rely on a single one-size-fits-all process. The most effective way to drive our younger generations forward is by listening and understanding, leading to good outcomes for students and their future employers.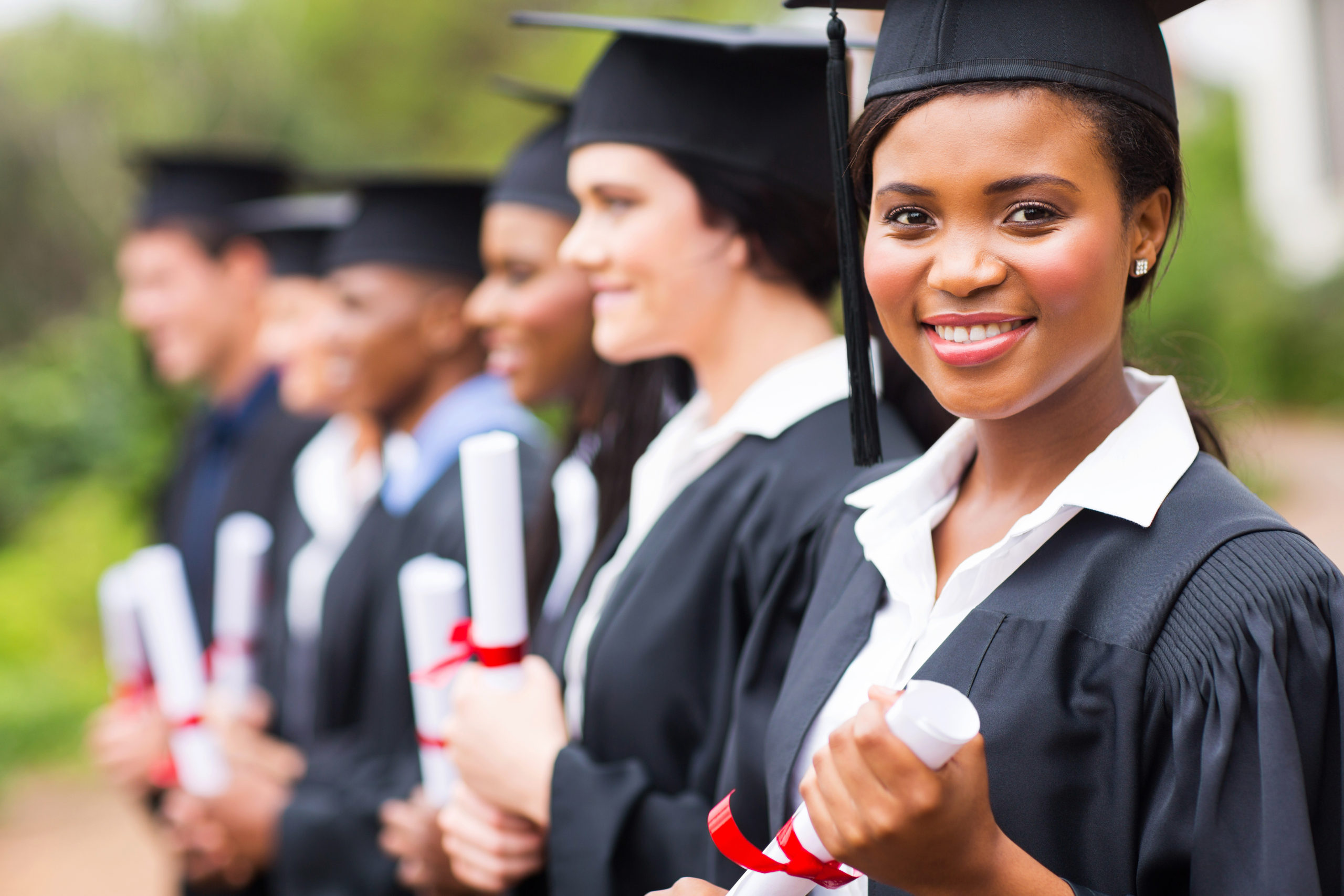 We're relentlessly focused on one thing: helping the right employers find the right college graduate candidates. 
This means having a deep respect and intimate knowledge of channels where candidates are spending their time, and building modern sourcing, interviewing and hiring processes that drive the right candidates into our network.
While the industry has been filled with used car salesman pushing mediocre candidates, we're upending the model, to understand the psychology behind cultural fit, incentives, and results.
Deep-dive into our massive network of 500,000+ qualified candidates and fill your interviews with both experienced and up-and-coming talent.
You'll receive interview recommendations from some of the most seasoned, progressive, and industry-specific recruiters, researchers, and staffing specialists in the industry to discover the highest quality candidates for your biggest hiring challenges. Walk away with a team of qualified talent that is ready to hit the ground running and a robust, strategic staffing partner that will help you build a sustainable pipeline of talent for your company across a broad spectrum of positions.
College student and college graduate
resources

.
We aim to demystify the application and interview process by ensuring transparency and equal opportunities for all. Click the links below for student resources:
Resume tips & tricks
Career paths in insurance
Career planning resources
Professional development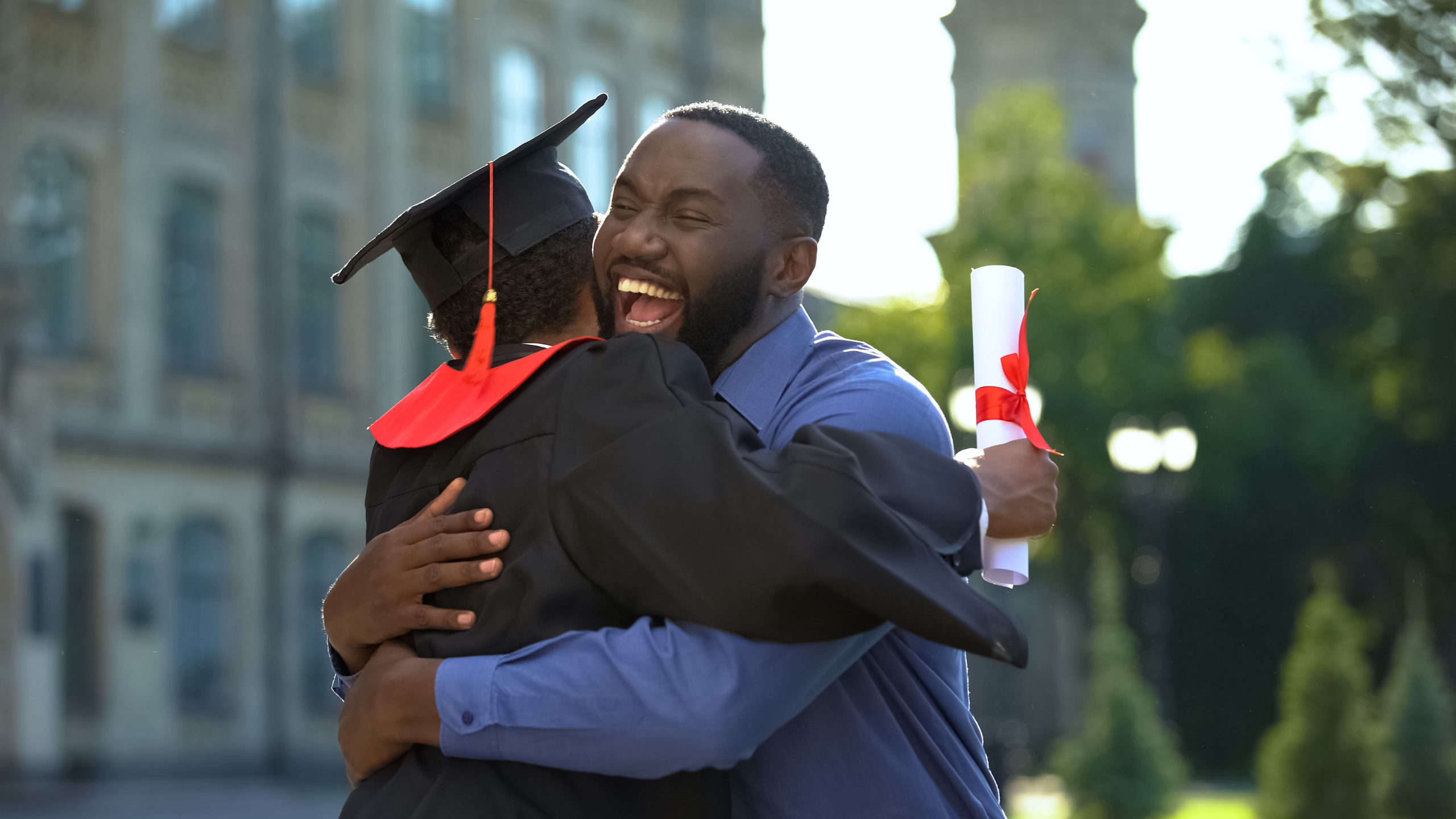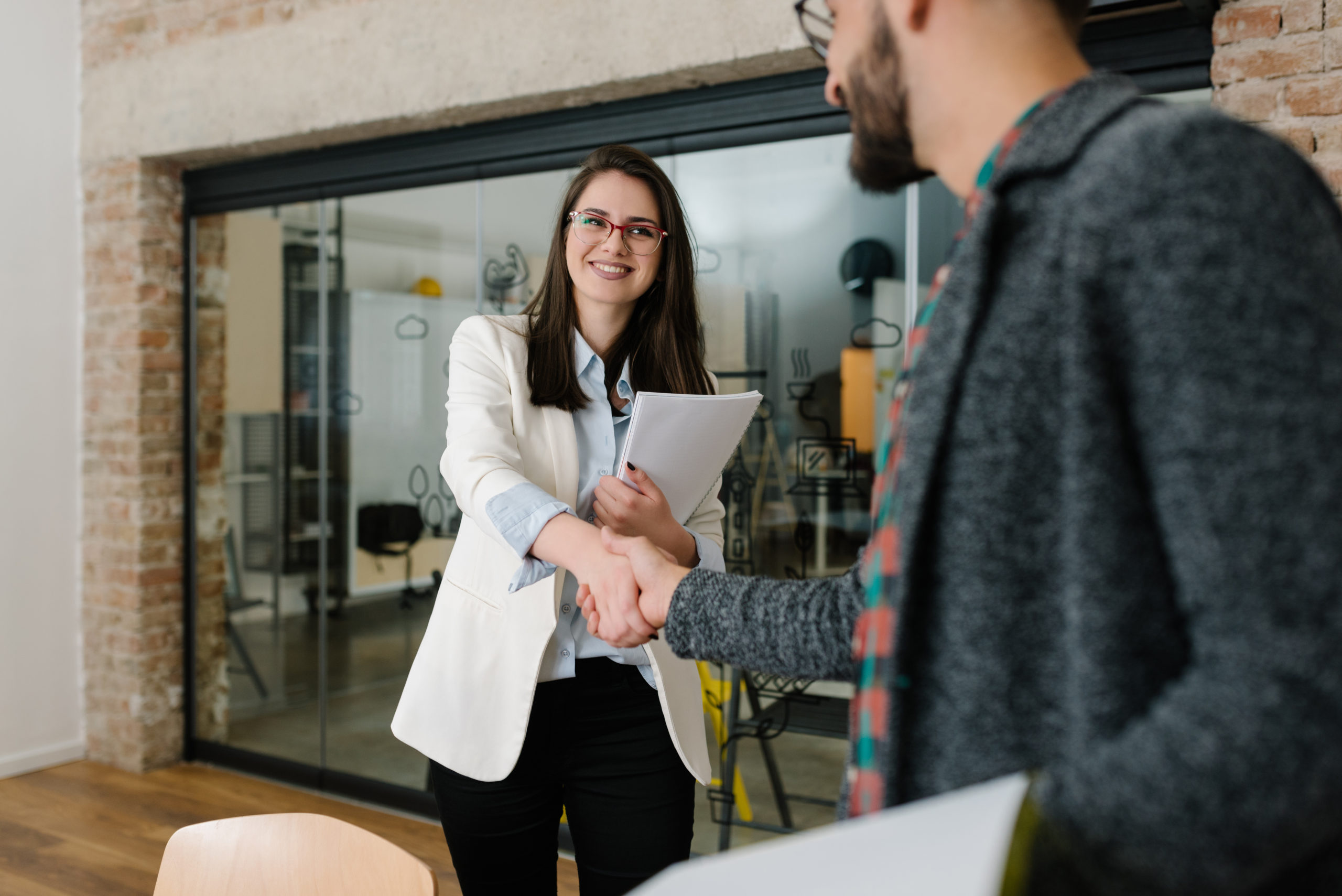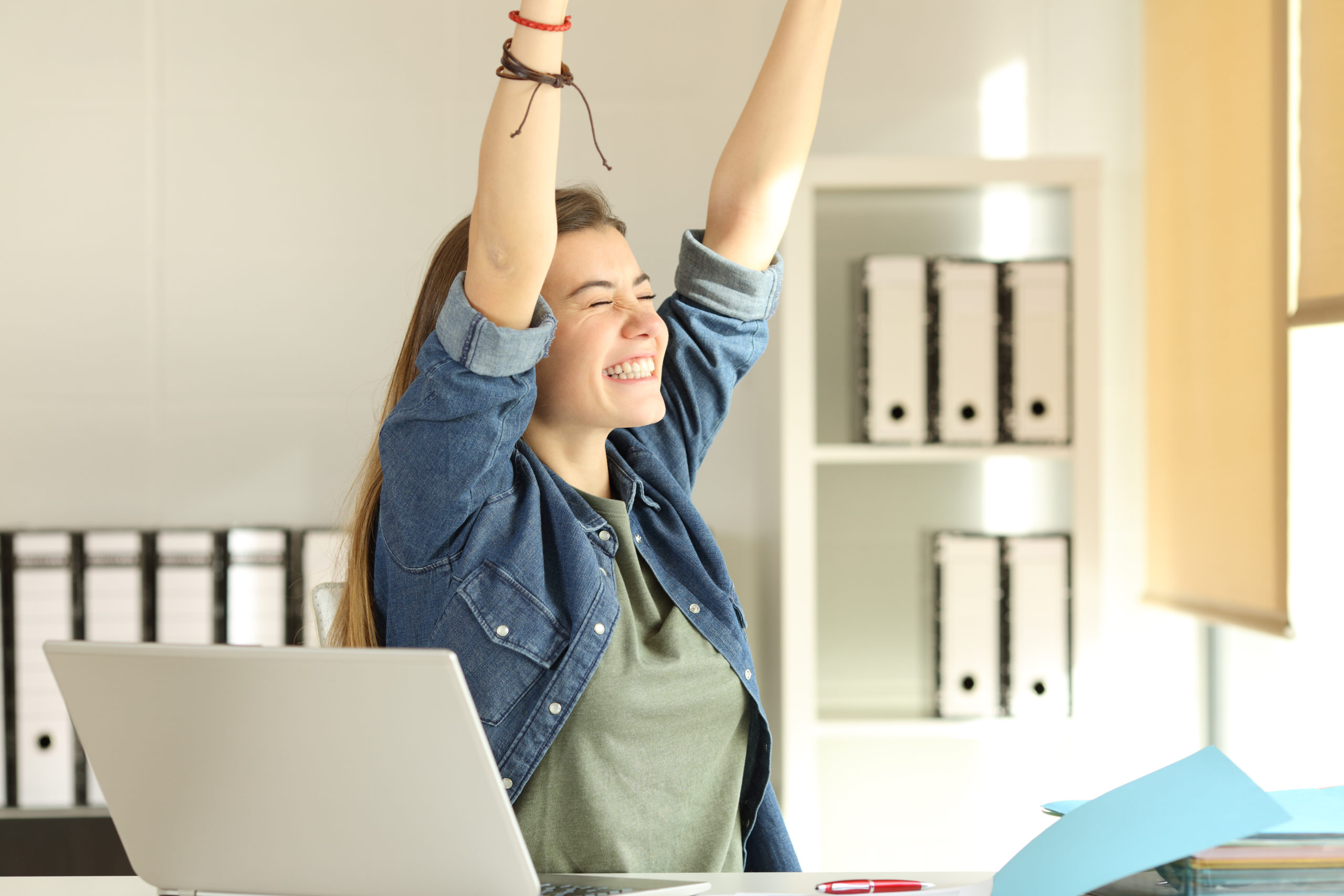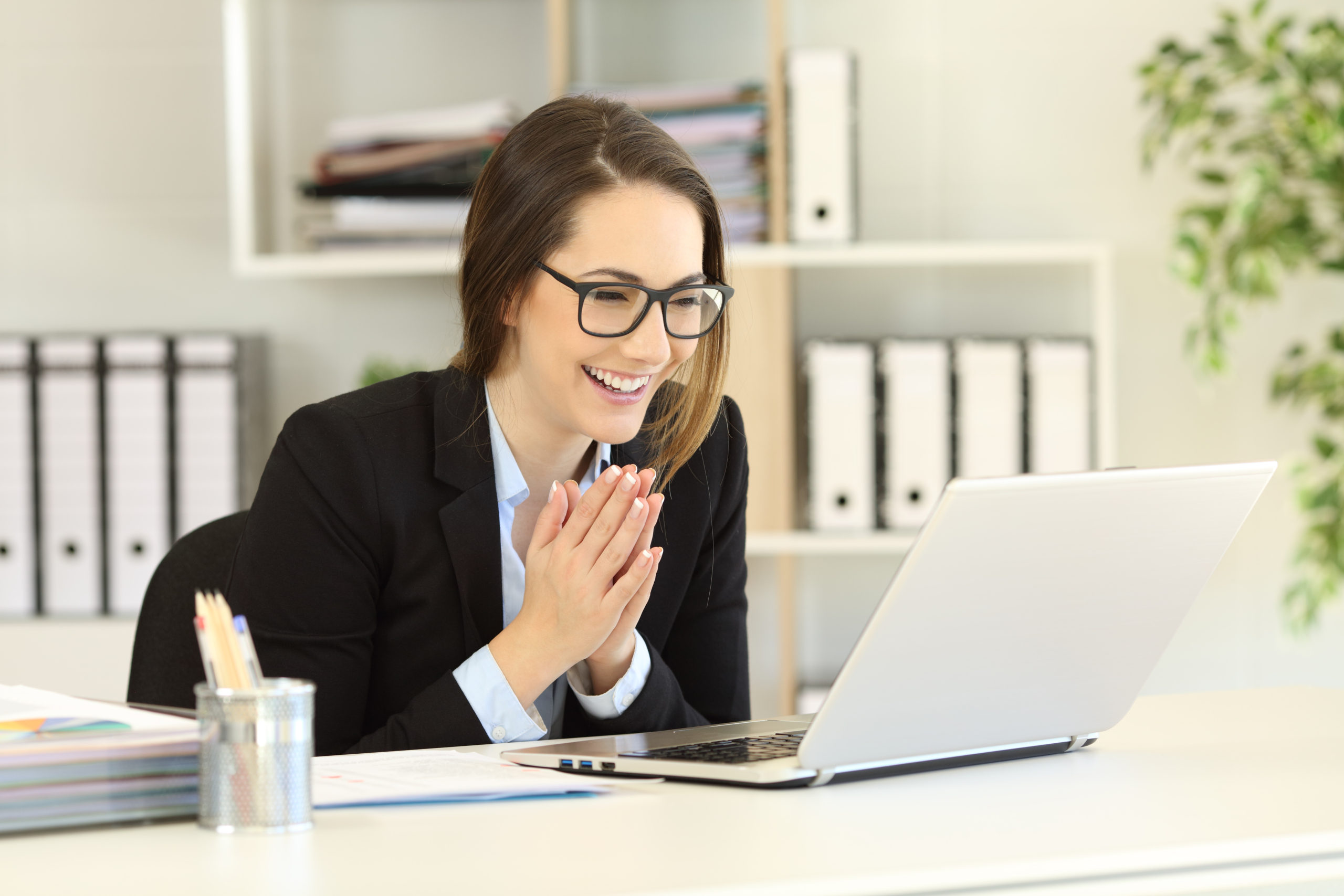 Looking to hire
college graduates?
Are you a company that offers entry-level employment opportunities within Risk Management, Insurance, and/or Actuarial Science?
Why Organizations And Candidates
Choose Questpro
Reviews are not everything, but when you help build amazing teams for amazing client partners, the results speak for themselves.
"Learned about this company through their fantastic marketing leader. Amazing company and great people. Have only had positive experiences with them every single time."
I appreciate your professionalism, Jason, in following up and giving updates right from the start. While you may think it is (rather should be with all recruiters), I can tell you that you are one of the very few people doing this. I really wanted to pass this as I found it very rare. You are one of the star recruiters I came across.
A talent pool you can count on.
A truly people-centric, talent-sourcing engine. We lean on the power of all our experience, both with clients and candidates, to find "right" tactics based on historical data vs. guessing and having to be right with our opinions and subjectivity. The result? Exceptional candidates meeting exceptional clients.
Explore trending
Questpro publications.
Managed Care / Cost Containment
Subscribe to our newsletter
Lets find right together, stay updated with Questpro.